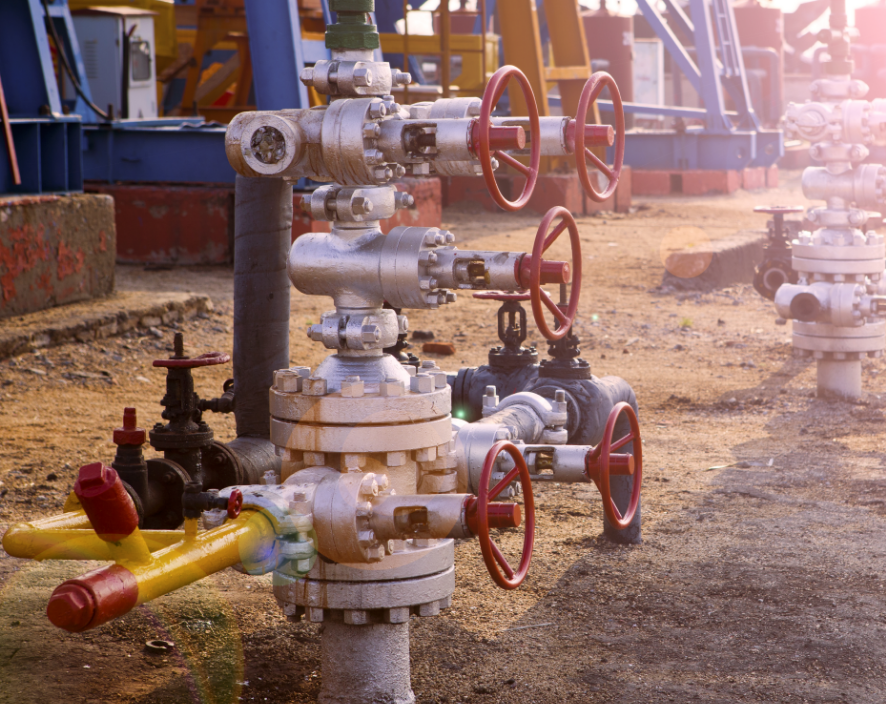 ANDMIR's Thermal wellhead is a critical safety component of a thermal oil recovery system improving production flow characteristics.
Thermal Wellheads have been installed in thousands of CSS, SAGD, steam flood and in-situ combustion wells. Our current manufacturing capacity is 5,000 wellheads per year.
In house PR2 testing rig with 3rd party verification.
Vertically integrated manufacturing for efficient customization.
Can be tailored to PSL 1-3 dependent on customer requirements.
Full product traceability with PSL 3 level documentation.
Typical SAGD Configuration:
Working pressure 3,000 psi (21 MPa)
Product specification level PSL 1,2,3
Material classification AA, BB, CC, DD, EE, FF
Temperature range – 46oC to 390°C
Working medium, oil, water, saturated steam
Seal test pressure 3,000 psi (21 MPa)
Strength test pressure 6,000 psi (42 MPa)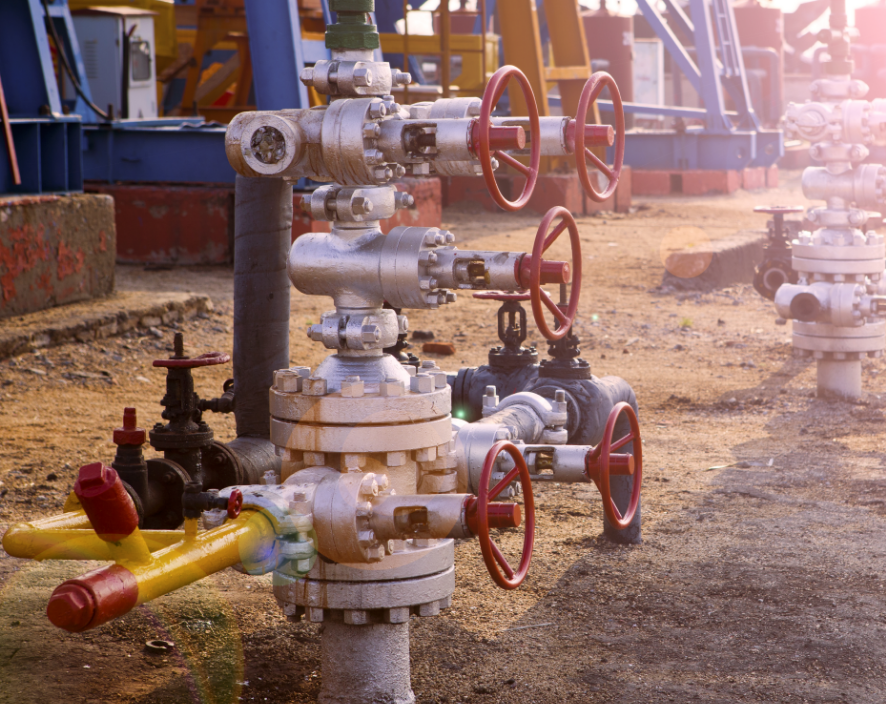 Thermal Gate Valve:
XFF – Expanding parallel plate type gate valve has the following advantages
PR2 Tested – 46°C to 345°C
Stem packing, grafoil and grafoil composite
Stem back seat
Split gate metal to metal seal
Hard face gates/seats
Low operating torque
2-1/16" to 5-1/8", 2000 to 5000 psi
PSL1-3