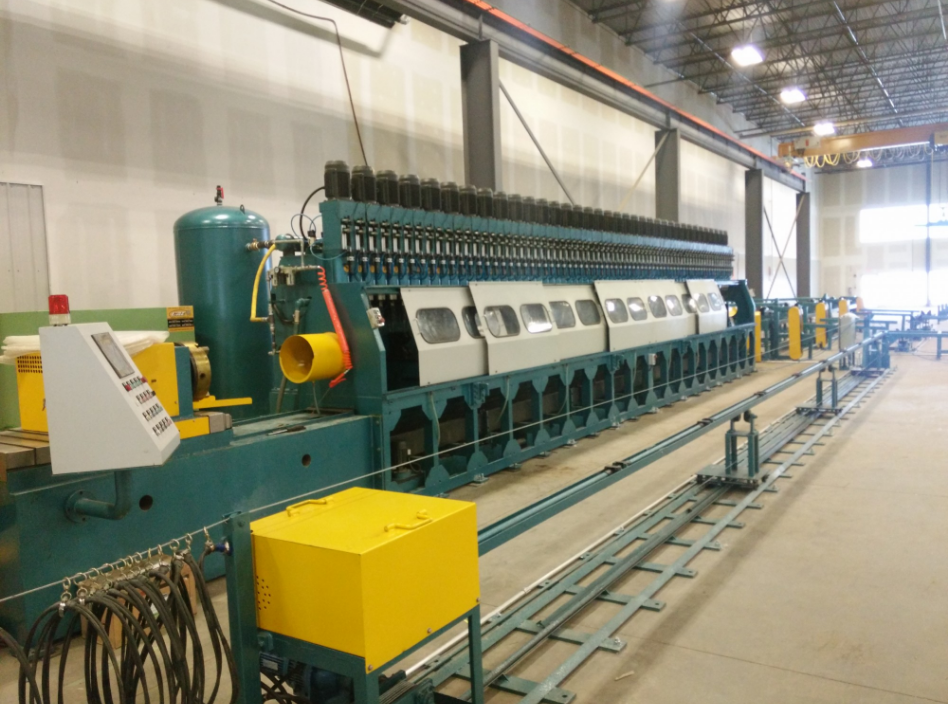 Selecting the right type of sand control liner or screen is important to ensure its effectiveness.
It is important to consider the formation characteristics, such as grain size distribution, permeability, production rate, and pressure of the well when selecting a liner. ANDMIR's sand control business unit focuses on offering the highest product value using lean manufacturing strategies built to specific customer well requirements with a Made in Canada offering.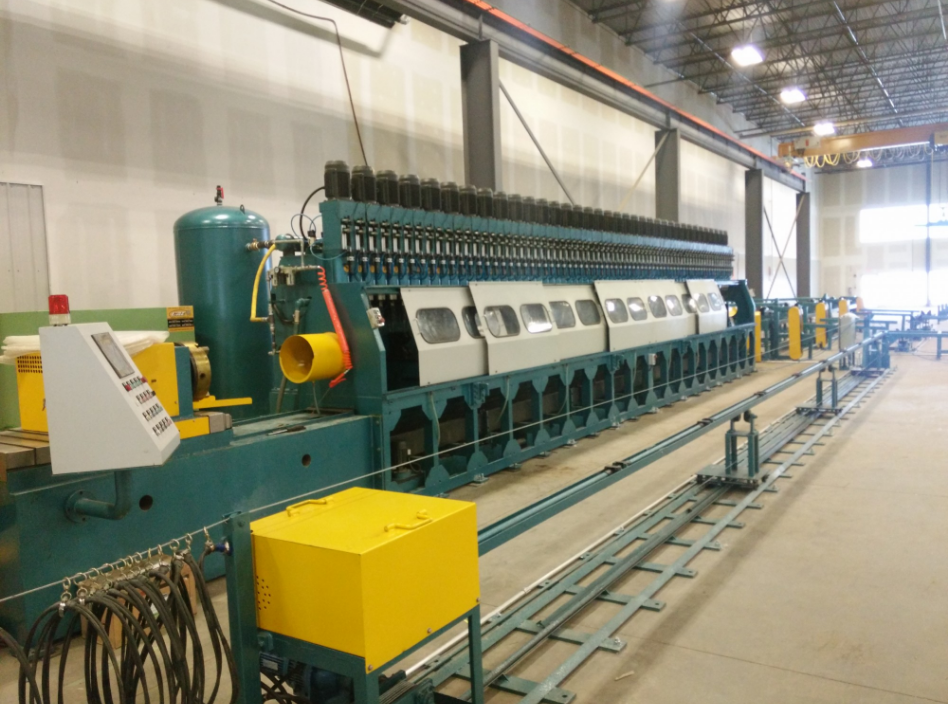 Prominent features for our sand control liners
Accurately controlled aperture – controlled within 0.15 to 1.00 mm.
Anti-corrosion – Static slot geometry for sour service.
Anti-deformation – only a 2 – 3% reduction in pipe strength.
Slot width will not change if there is a partial deformation.
Low flow resistance and higher productivity – 2 to 3 times higher than traditional slotted liner.
Made in Canada solution.