Environmental friendly and responsible Enhanced Oil Recovery Solution
Robust manufacturing including comprehensive Value Chain Management
Preferred supplier for New Technology for improved efficiency
The right product at the right time and on budget!
Environmental friendly and responsible Enhanced Oil Recovery Solution
Robust manufacturing including comprehensive Value Chain Management
Preferred supplier for New Technology for improved efficiency
The right product at the right time and on budget!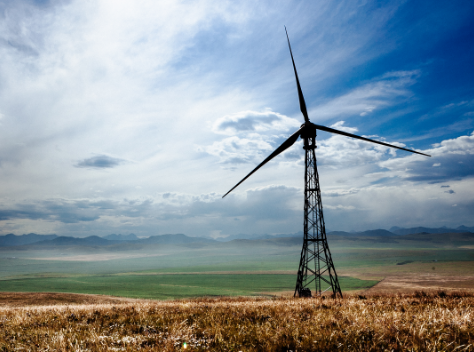 ANDMIR Group Canada is a Calgary based solutions provider specializing in technology to improve energy production efficiency.
ANDMIR's core technology is wellbore electric heating, primarily focused on wellbore viscosity and near wellbore reservoir heating. All products offered by ANDMIR use world class value chain management strategies to ensure the best possible solution based on customer value.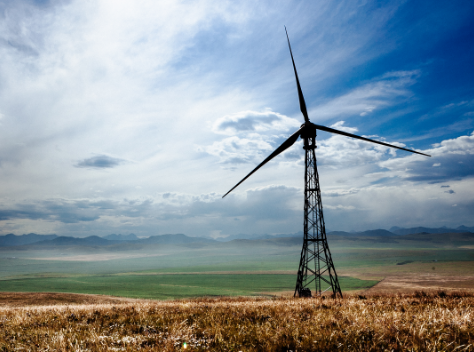 ANDMIR has been offering world class solutions since 2001.
This was achievable by combining the strengths and technical attributes of our team.  ANDMIR has delivered world class solutions to some of the world's largest oil and gas producers. ANDMIR's solutions are always applied to the industries most challenging conditions and we deliver on time and on budget.
Already know
what you're
looking for?